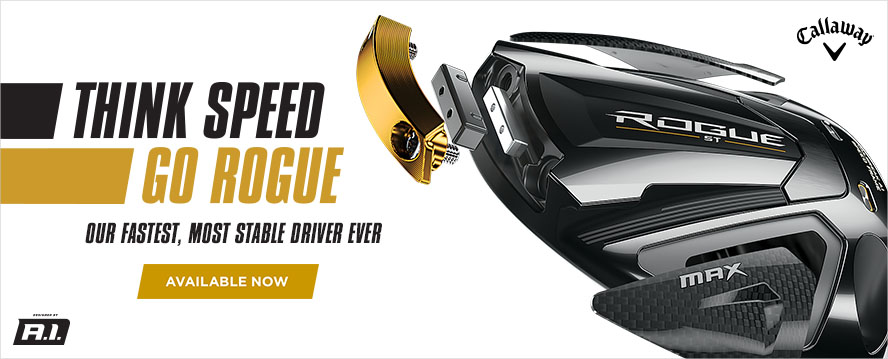 Callaway Fitting Event
Tuesday, April 26th from 1 pm to 6 pm
Golf Club of Indiana invites you to attend a fitting day on April 26th. Representatives from Callaway Golf will be on property from 1pm to 6pm to custom fit customers for their new line of Rogue ST products.
Appointments are required for fittings.
Contact Heather Lester at Golf Club of Indiana for any additional information.
heatherlesterlpga@gmail.com or 317-769-3482