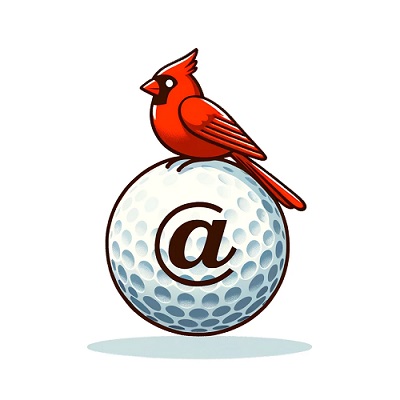 Join our Email Club! – Our subscribers enjoy first-hand information on the latest news, special discounts, upcoming events, and exclusive offers. Become a member of our Email Club and never miss out on what's happening at Golf Club of Indiana!
Why Join?
📰 Latest News: Be the first to know about updates, course improvements, and club announcements.
⛳ Special Discounts: Exclusive offers and deals on green fees, pro shop items, and more.
🗓️ Upcoming Events: From tournaments to social nights, get notified about events tailored just for you.
🎁 Exclusive Offers: Special promotions and packages reserved only for our Email Club members.