Fitting Overview
The goal of all club fittings at Golf Pro-Formance Academy is to provide each player clubs that give them the best chance to play better and make golf more fun. We take the time to learn about each player's game and goals, and use our experience to guide them through the process of determining the right combination of club head, shaft, length, lie and grip. Using state-of-the-art Trackman launch monitor technology and personalizing the experience for each player, we provide a customized recommendation to give everyone the best chance to hit better shots and improve their game.
And remember, most custom clubs are the same price as clubs purchased off the shelf.
Director of Club Fitting
Mike Snyder, who has been with Golf Pro-Formance Academy at Golf Club of Indiana since 2016, is the Director of Club Fitting. Mike, is Master Level Trained in Mizuno, Callaway and TaylorMade and has in-depth training and experience with Titleist and PING. An avid golfer for more than 40 years, Mike enjoys working with clients to meet their goals, shoot lower scores and make golf more fun. Our indoor-outdoor bays allow club-fitting clients to hit onto the range, and our Trackman launch monitor technology will provide a road map to success. Contact Mike at mikesnyder0519@gmail.com or 317-769-3482 (Golf Pro-Formance Academy) to schedule your fitting today.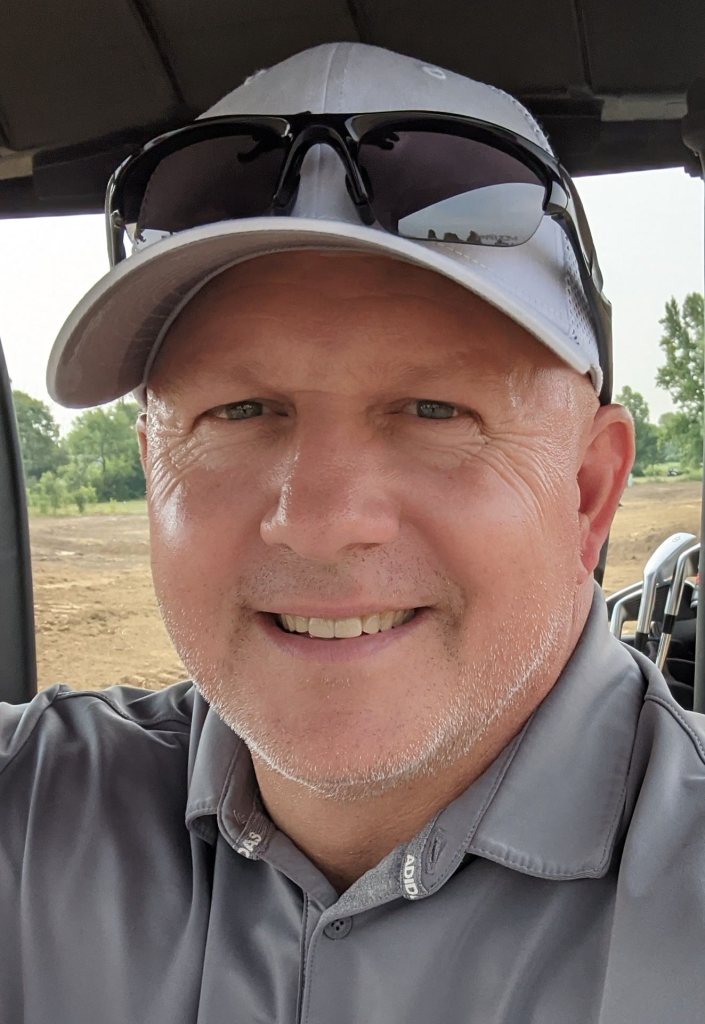 ---
Fitting Rates 2023
| | |
| --- | --- |
| Wedge or Putter Quick Fit (Up to 45 minutes) | $100 |
| Driver/Quick Wood Fitting (Up to 45 minutes) | $100 |
| Irons Only Fitting (Up to 60 Minutes) | $125 |
| Performance Fitting (Up to 90 Minutes) | $200 |
| Full Bag (Up to 120 Minutes) | $250 |
| Full Bag Fitting + Putter Fitting (Up to 150 minutes) | $300 |
| Putter Fitting (Sam Putt Lab/Trackman) | $125 |
All fittings include:
Discussion on performance of current clubs, identifying areas that could be maximized or improved (i.e.: Total distance, carry distance, trajectory (high or low) and accuracy (reduce curve)).
Establish baseline data with current club using Trackman technology.
Work together to find the right club (brand, model, loft) head and shaft combination.
Driver Fitting:
Improving your game off the tee can be the first step towards better scores. New technology can help some players find more distance and accuracy off the tee, and we'll tailor your fitting experience to your specific needs.
Iron Fitting:
Clubs come in all shapes, sizes and levels of forgiveness. We'll work together to find the right brand/model/shaft combination for you and your game.
Wedge Fitting:
The average golfer hits a high number of shots of 100 yards or less, and for many, that means the wedge game is important. Updating your wedges can mean dramatic improvements to your score. The right loft/gapping combination, along with the right bounce and grind, are all factors in better wedge play.
Full Bag Fitting:
This 120 minute session allows time to be fit into all clubs in the bag. For some, this means pairing down the number of clubs in the bag, while others it means identifying gaps and potentially adding clubs.
Putter Fitting:
Whether it's a quick 30-minute session using Trackman or Blast Motion technology, or a full 60-minute Science and Motion (SAM) Putt Lab session, putter fittings are one of our specialties at Golf Pro-Formance Academy. We'll talk about the different styles of putters (blades and mallets) and why factors such as toe hang (relative weight balance of the putter head) are important. We'll give you the information you need to be assured you're using a putter that's right for you, or to find something better.